Dryer Duct Cleaning
Back To Our Services
Over time, your dryer becomes subject to the collection of dirt, dust and lint as it gets used. This can have a seriously negative affect on the efficient functioning of your system. This means that your clothes won't dry as they should, your system will need maintenance more often than it should, and quite frankly, it can be downright dangerous for you and you household for a few reasons. That's why "Air Duct Cleaning in Dublin" offers you the best in cleaning services for your dryer. With us there is no need to worry about these things because we have you covered.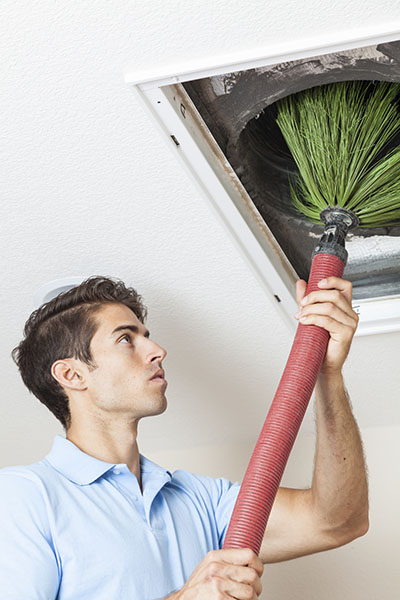 Cleaner is always better
If you're in need of dryer duct cleaning then you've come to the right place. Our team of specialized technicians has all the skills and equipment necessary to keep your dryers clean and in working order.

Cleaning a dryer duct is essential for you because it ensures the correct operation of your machine, but above all, it ensures the elimination of health risks which can be caused by the offset of dust and lint into the air of your home. Yes, a dirty duct is no joke.

Dryer vent air system cleaning ensures that nobody in your family will suffer from any unnecessary respiratory difficulties caused by dust particles in the air which can be caused by an unclean system. The pollution this contributes to the interior of your home does no good for those who suffer from allergies.

Maintaining and cleaning your dryer vent kitchen exhaust hood is essential in that it eliminates the collection of highly flammable lint which, if left unchecked can lead to a severe fire hazard. This is especially critical in the kitchen where there may be open flames, stoves and other sources of heat which could cause the lint to catch fire if enough of it has collected together.

So don't leave the safety of your home and family to chance. Neglecting to clean your dryer systems can have some grave outcomes for you. That is why you should have a look at our website to get an idea of the services we offer. Call us a right away and we'll send a technician around your house as soon as we can to ensure that your systems are operating efficiently and safely.