Indoor Air Quality
Back To Our Services
How would you define your indoor air quality?
Would you say it is satisfactory or you would say it is terrible and it needs to be improved? A funny thing with air quality is that very often we take it for granted. We are aware that our life style and our life style choices and decisions have a great effect on the indoor air quality in our home. Given that we very often feel about the IAQ as rather abstract issue we very often choose to do nothing about it. For example if we are smokers and smoke within the house then we do not want to bother with these issues since they could lead us into thinking what exactly this tobacco smoke is bringing into our home and for how long does it stay there and what effects it might have on our health as well as on the health of our family members. The thing with tobacco smoke is that after the cigar burns down the smoke from the cigar very shortly becomes invisible. And even though you may feel the odor you can not see it, and if you do not see it you do not have to concern yourself with it. And tobacco smoke is only one of the pollutants and contaminants of fresh air. All different types of gases and harmful parcels that are not visible to human eye negatively impact your indoor air quality.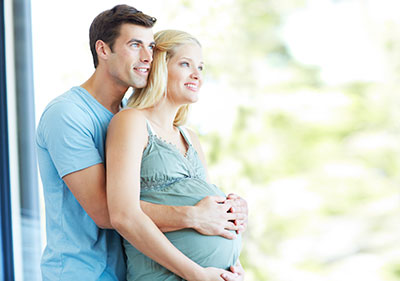 The best thing you can do to improve your indoor air quality is to call us from Indoor Air Quality Dublin to help you improve your indoor air quality home. We have been in indoor air quality business for long time to know how much this segment of your life is important for your household and your family members. You know how people say you are what you eat; we say you are what you breathe. And if you stop for a minute and think how your HVAC system – which may be seen as lungs of your home – sucks in these contaminants and pollutants and then circles them several times per day, we are sure you are not thrilled with the image in your head. The good thing is, there is a way to improve that image. There is a very simple way to make that air better quality and to turn your HVAC system into pink lungs of your household. Consequently your and your family lungs will turn pink as well.
There are many contaminants and many pollutants in each of our homes and they build up very fast within HVAC system so very frequently fighting them of seems like a lost battle. But if you insist on regular HVA maintenance, HVAC unit cleaning, air filter cleaning, air sweep, air filter replacements and similar remedies then you don't have to worry about losing this war. If by now you have lost a battle or two, don't worry because from now on with us from Indoor Air Quality Dublin on your side it will never happen again. We have a secret weapon and that is hard work, thorough and profound industry knowledge and understanding as well as team of professional technicians and rich inventory of latest equipment! We have all you need to breath better all you have to do is contact us and we make sure you never have to doubt your indoor quality air again!